Welcome To
Grass Valley Smiles
Keeping Your Smile Healthy and Happy
CEREC technology allows your doctor to construct, produce, and insert a ceramic tooth restoration in one office visit.
Whether you are a new patient or an existing patient, if you have an emergency, it is important to us. Please call now for an evaluation.
Eco-Friendly Materials Made in the USA
With our safe digital X-Rays, we utilize the best technology to find cavities and monitor the overall health of your teeth and jawbone.
Affordable payment options are available. No insurance is required to see us. We can help you with or without dental benefits.
A Message from Dr. Accettura:
As always, your safety is our top priority. As a result, we have chosen to go above and beyond state and federal mandates to ensure that you receive safe dental treatment in our office.
As of June 2020, from the moment you walk through our door, each particle of air will be circulating through a continuous Ultraviolet C sanitization process, killing germs and viruses within seconds. We have installed both a whole office air duct UVC air sanitizer as well as UVC air filtration towers in the treatment rooms.
Because the circulating air is sent through an ionization process, resulting in the generation of hydrogen peroxide molecules, all surfaces in the office are continuously and effortlessly sanitized.
The system we have installed is the only system that has been laboratory tested and proven to reduce the germs in a sneeze by 98% before they have traveled three feet. We believe it is well worth the investment to ensure the safety of our patients and team members.
We are excited about these new technologies and believe that combined with our practice of cleaning with high-grade germicidal disinfecting solutions and wearing NIOSH-approved masks, shields, gowns, and other personal protective equipment, you can feel confident you are receiving the best dental care in the safest possible manner.
Once again, I want to sincerely thank you for trusting us to look after your dental health. I truly believe we will not only get through these unprecedented times but will emerge stronger as a result.
Wishing you good health,
Dr. Toni Accettura
www.grassvalleysmiles.com
(530) 273-8646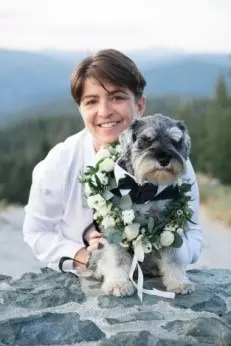 Click the button below to watch our whole office air purification and sanitization system video.
Our Promise, Our Team & Our Practice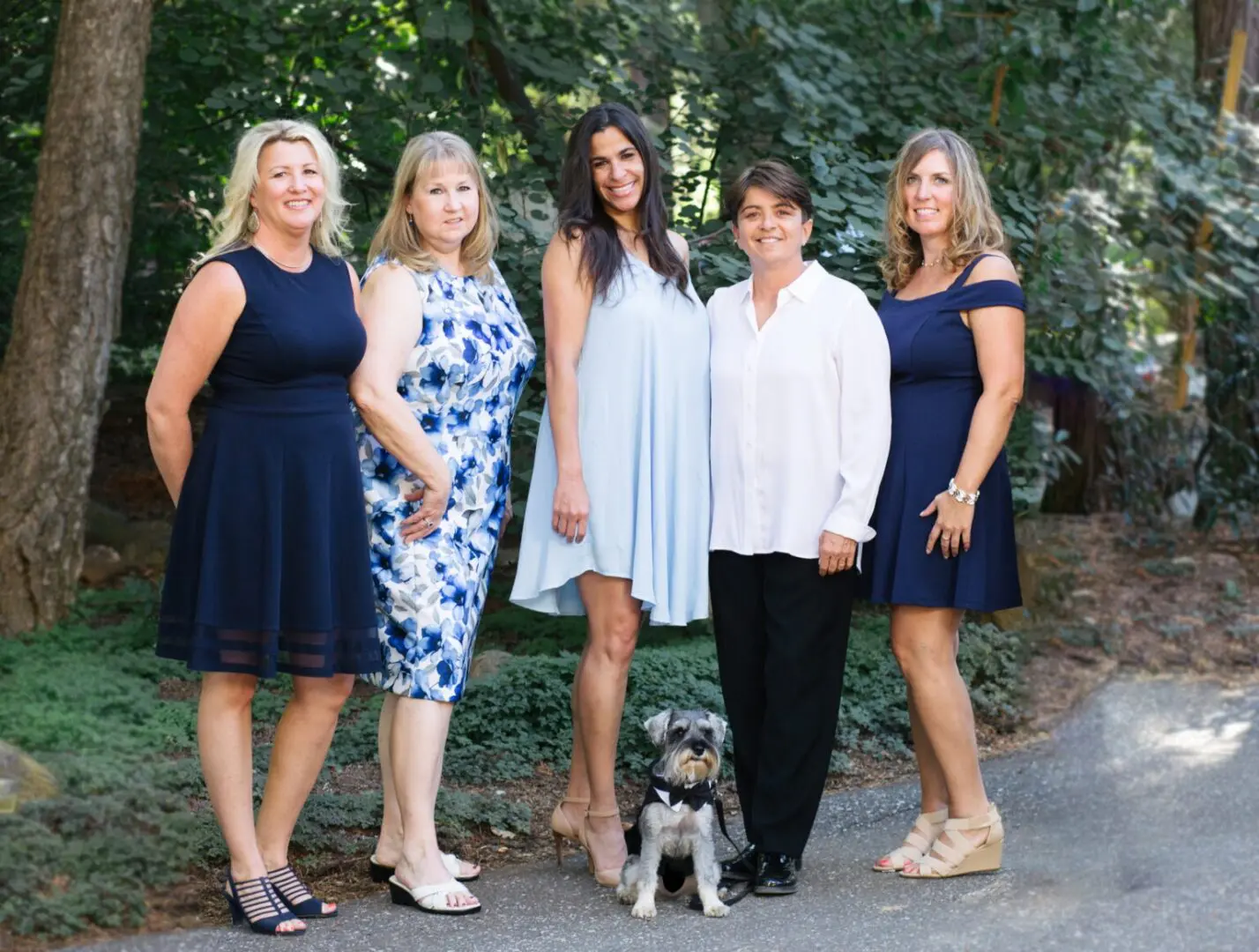 In our dental office, we promise to deliver the highest level of dental care to our patients. We are dedicated to providing our patients with a clean, friendly, gentle, professional, and educational environment for each dental visit.
Our Team is committed to helping you and your entire family achieve all of your dental needs in a friendly, comfortable environment. We take great pride in taking good care of our patients and understand that going to the dentist can be a stressful experience for many people. We believe that understanding your individual situation will provide peace of mind enabling each patient to select the best treatment options for themselves and their family.
In our Practice, we understand that each patient has specific goals and needs for achieving their dental health. We conveniently offer many services to help you and your family save time. We welcome dental emergencies whether you are an existing patient or a new patient. We can create long-term treatment plans or just fix that specific thing that's been bothering you.
We use Cerec technology to fabricate single-visit bonded porcelain crowns made by Dr. Accettura in the office while you wait with no temporary crowns or gooey impressions. We offer Invisalign Clear Aligner Orthodontic Treatment with No Metal Brackets or Wires. We utilize Safe Digital X-rays and Eco-Friendly Metal Free Tooth-Colored Fillings. We use products and materials which are made in the USA. We network with local Specialists and Dental Labs to ensure your dental health is managed properly. We provide Nonsurgical Periodontal Ultrasonic Cleaning technologies to help avoid surgical treatments. We offer Whitening and Smile Enhancement, including Bonding, Veneers, and Cosmetic concerns. We also provide Affordable No-Interest Payment Plans with Care Credit for your convenience and peace of mind.
We Treat the Whole Family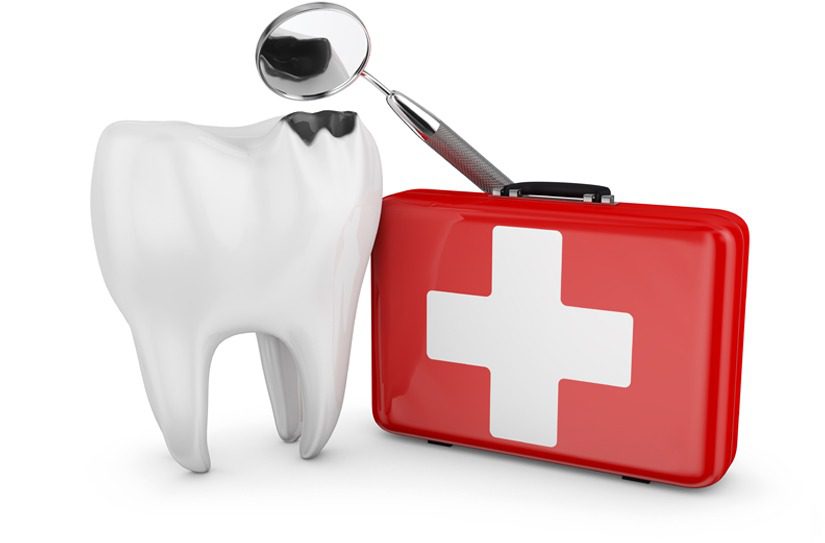 $99 Limited Emergency Exam
Includes Consultation & Necessary X-rays for the specific problem area. Great value for those having an immediate problem or just wanting to fix that one specific thing.
Whether you are a new patient or an existing patient, if you have an emergency, it is important to us.
For an evaluation appointment, please call now: (530) 273-8646
*Cannot be used with other discounts
$199 Comprehensive
New Patient Exam
*Cannot be combined with other discounts
Includes Consultation, All Necessary X-rays, Intraoral Photos, Oral Cancer Screening, Periodontal Evaluation, and Treatment Plan.
Call to Reserve an Appointment: (530) 273-8646
We Are an Invisalign Provider
Antonia Accettura, DDS is an Invisalign provider. Straight teeth and a healthy bite give you a beautiful smile, but straighter teeth also affect your overall health. Prevent periodontal disease and other tooth misalignment issues with Invisalign. Invisalign is a series of clear aligners that are custom-made to gradually move and align your teeth in a short amount of time. Give us a call if you are interested in treating your crooked teeth with Invisalign.

CEREC® procedures are performed using a state-of-the-art 3D camera that creates an optical impression of the tooth that needs repair. Computer-aided design software allows us to design the replacement tooth in the shape that fits your needs. It is milled in-office during the same visit, and once complete, your new restoration will be polished and bonded. You will have restored function and form in your teeth in just one visit!
Memberships and Sponsorships
Dr. Accettura is a member of the American Dental Association, California Dental Association, and the Sacramento District Dental Society.
Dr. Accettura's proud sponsorships include Music In The Mountains, Grass Valley Retired & Senior Volunteer Program, AIDS Life Cycle, American Cancer Society, Wildlife Conservation Society, and International Anti-Human Trafficking Campaigns.



We Support our Service Members!
10% Off All In-House Dental Services With a Valid ID
*Cannot be combined with other discounts